Subscribe to my channel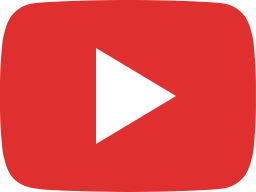 Peter Gabriel Covers on Acoustic Guitar (FBLive)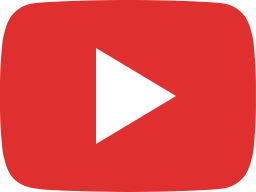 'In Your Eyes' by Peter Gabriel | Acoustic Guitar Cover by Jacob Moon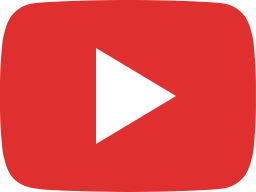 Moon at Nine: Moonlight Livestream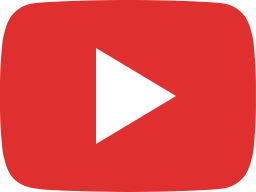 Beautiful | Acoustic Guitar Cover by Jacob Moon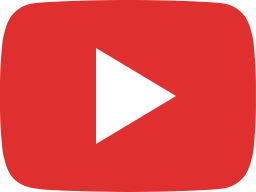 Moon at Noon: Marillion, Elvis Costello and a new Original Song!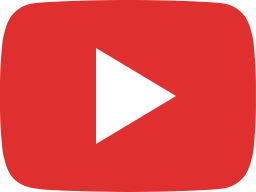 KAYLEIGH | ACOUSTIC MARILLION COVER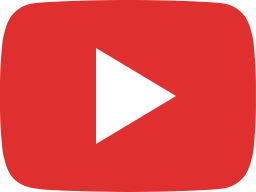 Easter (excerpt)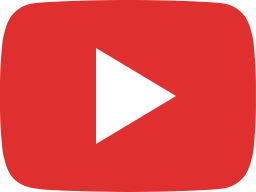 Subdivisions Soundcheck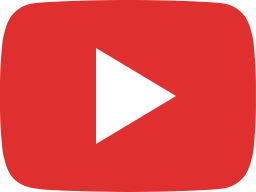 Tour Update from Banff with Jacob and Simon!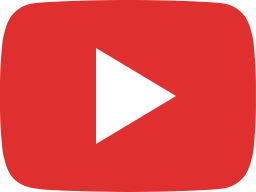 Everybody's Changing | KEANE | Acoustic Guitar Cover by Jacob Moon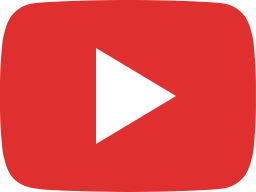 For a Dancer (dedicated to Paul Dewar)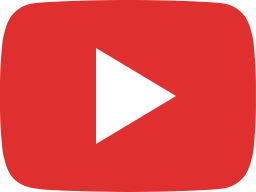 Crow on the Cradle (remixed and mastered)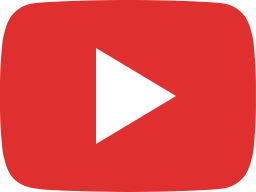 Tempted (Squeeze cover)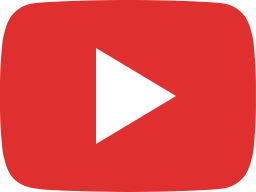 You Can Close Your Eyes- James Taylor cover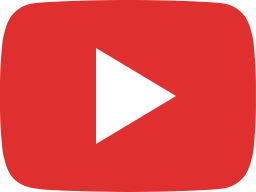 Moon at Noon: with special guest Ali Matthews!